HCAnet needed to deliver an excellent user experience and HCA had already surveyed their staff to better understand the strengths and weaknesses with the current Intranet. It did not paint a very pretty picture and Bang were commissioned to undertake further work to better understand the user needs and to put in place a platform for now and for the future.
Alongside the replacement of the existing technology and transition of content to the new system, Bang helped address the governance of HCAnet as many of the issues around out of date content were down to poor content management and content editors not being trained adequately. From the start we communicated a clear rationale of was HCAnet was so that staff and editors understood what information would and would not be available on HCAnet.
The system also had to provide single sign-on through Active Directory and be deployed on the HCA internal infrastructure.
What we did
User research
Wireframes
UX design
CMS build (WordPress)
Active directory integration
Training
Deployment
Bang implemented an intranet with wide range of features including:
a home page with an option to feature a number of different news stories/features , manually control which is top story, options to feature a number of different modules on home page and the ability to change modules (e.g. news, service updates, quick links, tweets)
news pages comprising of headline, text, date published image, links, contact details plus a news index
content pages with a limited number of templates to ensure consistency in the design and layout
interactive pages such as discussion forums, blogs, voting and event calendars
searchable staff finder enable staff to find colleague's phone numbers and details linked to Active Directory
analytics with the ability to monitor and report on most and least visited pages and reports on most downloaded documents through Google Analytics
accessibility and browser capability to meets WCAG AA compliance, work with IE9 and IE11 and accessible via mobile devices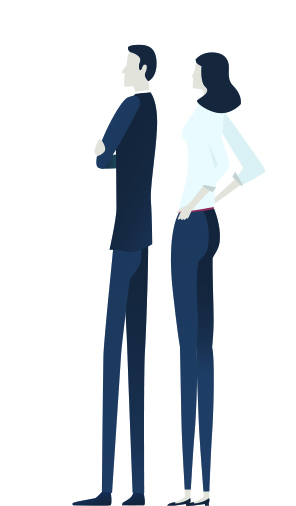 Want to discuss a project like this?
We'd love to help you out. Contact us on hello@bang-on.net or call + 44 (0)1256 370900