Leadership for Local Government
A visual framework to inspire great leaders and great places.
The brief
There's never been a time when leadership has been so important for Local Government. When leaders (as opposed to managers and administrators) are required. When people must not just represent the communities they serve but also lead them.
Local people are being required to provide leadership in many ways that may be new to them as the demands on Local Government change and its remit increases – outside of their direct management sphere into other areas of vital interest to their communities. It's a huge step to go from managing a team to leading a place.
The Leadership Centre for Local Government was established to help grow the leadership capability both with Council Officers and elected members to step up to this challenge. After an initial period establishing itself, the Executive team at the Leadership Centre realised that communications was key to their success.
What we did
Branding
Visual framework
The outcome
Following a competitive tender process Bang was selected as the Centre's agency for all branding, marketing, advertising, web and other corporate communications material. Bang has worked with the Centre for many years, and produced a wide range of engaging, thought provoking and challenging material to raise their awareness and position them appropriately. Using real people, in real places, displaying attachment to their place, where they belong – but done in interesting ways, to provoke the audience to re-examine their relationship with the area they represent, to look at it afresh and forge new bonds with it.
These include a literature suite, new corporate identity, a range of ads, leaflets and flyers, a website, stationery, signage, presentations, exhibition material etc.
The challenges for the Leadership Centre are immense – not just to raise the profile and understanding of what it means to lead a place, but also to establish a solid and sustainable base of suitable leaders in local government across the UK.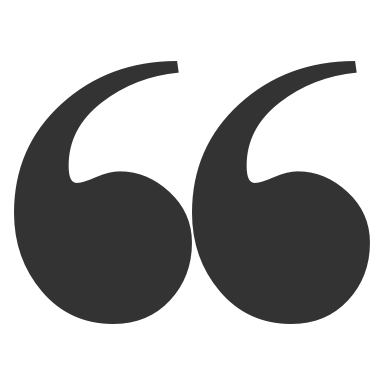 What the client said
They have been excellent to work with for a number of reasons but particularly because of their deep understanding our sector and changes within it over the years and the impact this has to have on our communications.
They have consistently produced innovative and creative concepts to fulfil (and often surpass!) our expectations and have impeccable and friendly project management capability which has always ensured our projects are delivered to time and budget.
Joe Simpson, Director, Leadership Centre
Want to discuss a project like this?
We'd love to help you out. Contact us on hello@bang-on.net or call + 44 (0)1256 370900