Redbridge gets creative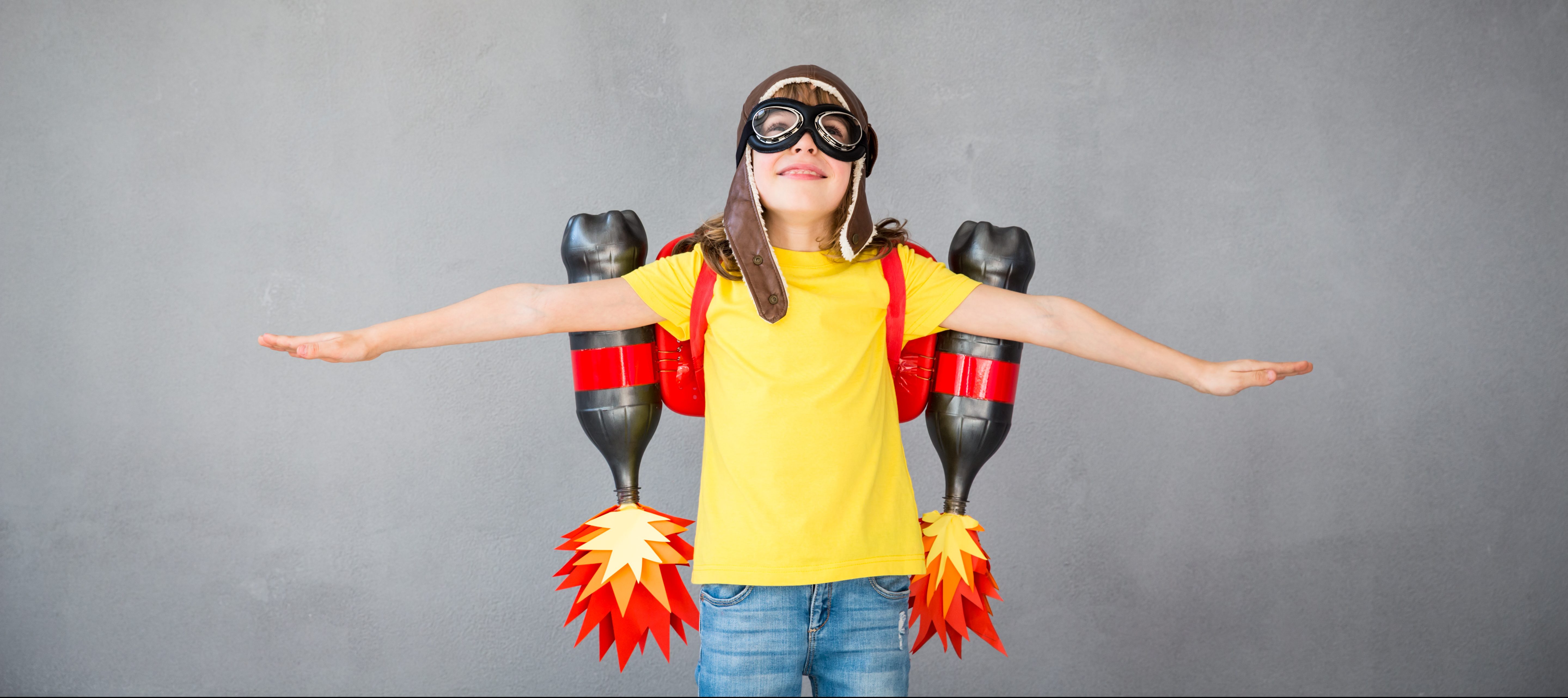 Redbridge Primary School Competition
We are over the moon to be judging the Redbridge Year Five leaflet research and design project.
We really cannot wait to see the results from a really clever group of children, with fantastic imaginations.
Brief
Your leaflet must be child-friendly and full of useful information about Redbridge Primary School's commitment to become a Rights Respecting School.
Please include:
a description of what the Rights Respecting Schools Award is
an explaination of who UNICEF are
what is Redbridge Primary School doing to gain Level 1 of the award
a brief introduction to Class Charters with each year's charter set out
top tips for parents to help their child become a Rights Respecting School champion
links to the UNICEF website and the page on the Redbridge Primary School website that will be kept up to date with the latest Rights Respecting School news.
The Results
We were really impressed with the leaflets those talented, creative children wrote and designed. The leaflets are really well designed and laid out. Picture and colours are used effectively to make the leaflets appeal to children and grown ups.
The text is very clear and informative, and they obviously know what is needed to become an excellent Rights Respecting School and have come up with some great ideas and tips to make it happen.
Click on the images below to see some of the visuals. Sorry if we haven't been able to show them all.
Judging Panel
David Clarke
Director
Mark Austin
Creative Director
Susan Glasspool
Senior Designer
Our Favourite
We struggled to choose an overall winning leaflet as they were all so good. We hope that they can all get printed and shared with the rest of the school and community.
We liked the way one leaflet could also be displayed as a poster. So this leaflet was probably (just) our favourite although they were all brilliant.