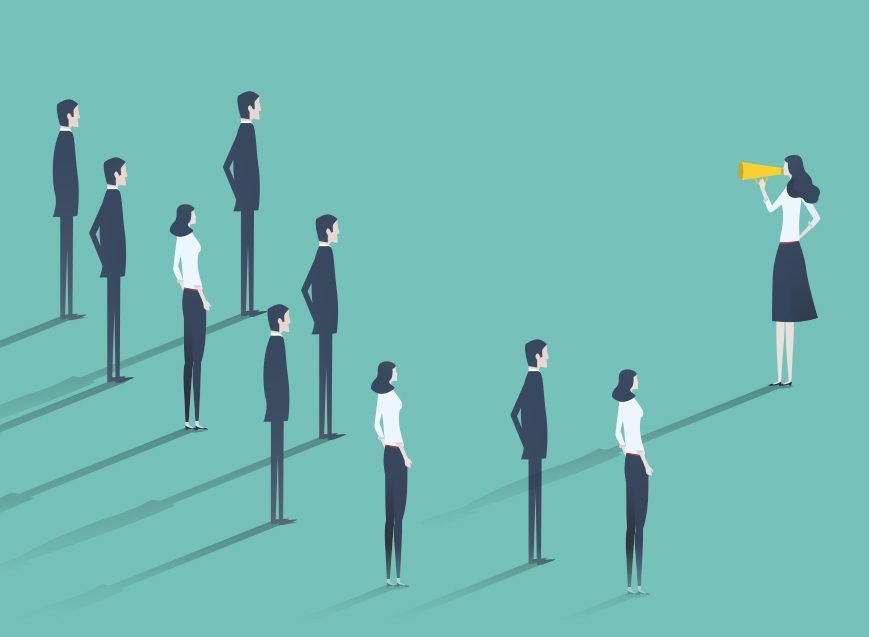 Web Design,
Communications and
Branding Agency
Health and Public Sector
Helping to inform, engage and encourage action.
Case study
National Housing Federation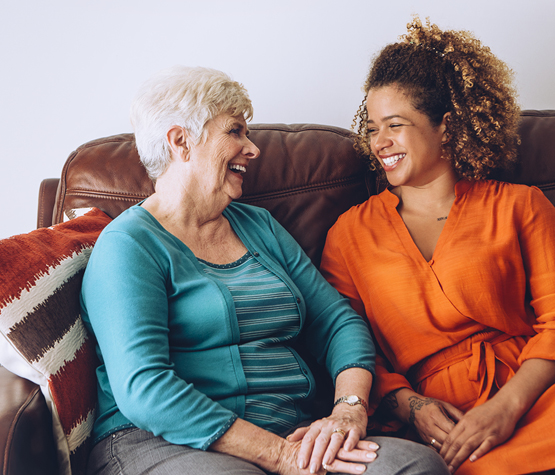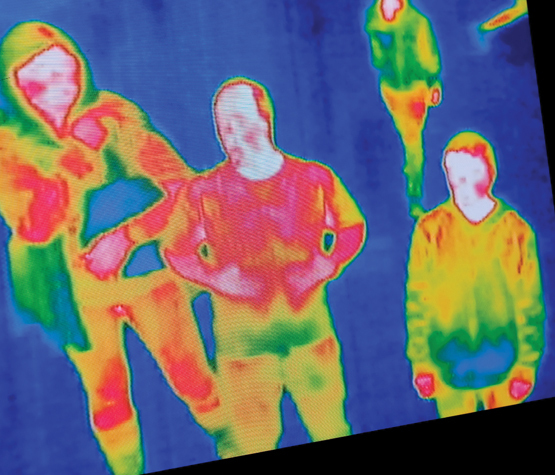 Case study
Counter Terrorism Policing Corporate Communications
Case study
Anthisan Campaign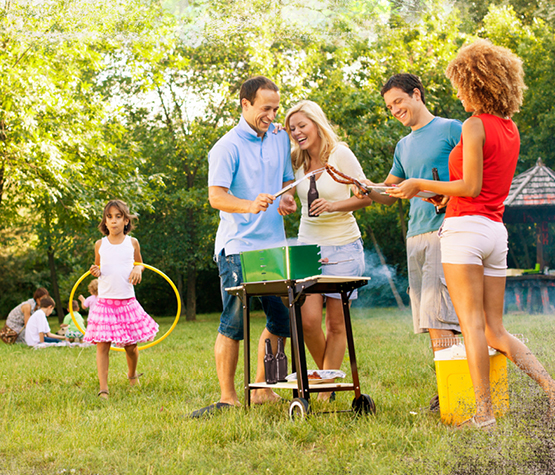 What we do
Basically, Bang is a bunch of people with a collective passion for getting to the bottom of, and creating, the best solutions for the job. People who combine intellectual rigour with creativity in equal measure – sought after people at the top of their profession, who understand the process and have the experience necessary to deliver – on budget, on time – applications and communications that work.
What we do and how we do it
Since 1991, Bang has built a reputation for providing many government organisations and companies with extremely creative and effective design solutions. By branding new initiatives, developing and implementing user focused digital strategies and creating internal and external communication materials.