Sanofi were keen to raise awareness and brand recognition of their Anthisan products for the height of the season activity.
Anthisan's objective was to become the go-to product for fast relief from bites and stings, with the key message that bites and stings shouldn't ruin summer fun.
What we did
Creative concepts
Copywriting
Image manipulation
Display and digital advertising
Integrated marketing creates a unified and consistent experience for customers to interact with the brand. By building an integrated campaign that encouraged consumers to embrace the great outdoors and drive sales of Anthisan, we were able to reach multiple audiences through various targeted channels and marketing touchpoints.
Providing consistent messaging which reinforced the benefits of the use of Anthisan was crucial to encourage the public to enjoy the great outdoors and enjoy nature.
It was important to change consumer perception and attitude towards the product, ensuring that it was an essential summer item to have which would allow consumers to enjoy being outside without the worry of bites and stings. Anthisan has that covered.
By blending this with positive and engaging imagery, we were able to develop a well rounded campaign, which could be used for a variety of marketing communication tools to deliver a unified message. The flexible and distinctive visual framework seamlessly connects across print, digital and social media channels.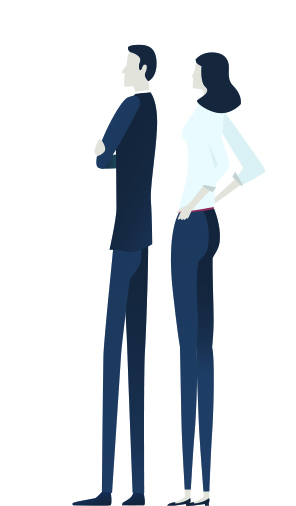 Want to discuss a project like this?
We'd love to help you out. Contact us on hello@bang-on.net or call + 44 (0)1256 370900