Counter Terrorism Policing
Corporate Communications
A new brand identity had launched, but there were no guidelines ready to give structure or consistency. The imbalance lead to localised designing weakening the brand image of the organisation through improper use.
Bang was tasked with creating a coherent set of brand guidelines which would be transferable to requirements.
What we did
Define
Exploration
Development of designs
Working together with the Counter Terrorism team we developed a set of style principles, detailing the vision, key values and most of all using the brand correctly.
In addition, we designed a series of consistent brand templates that were simple for staff to use and maintain. This gave ease and consistency to the messaging and visual components of the branding, which were essential to enforce the brand identity.
We have gone on to create a wealth of printed literature and stationery for teams across the network, as well as bespoke items for events and exhibitions, which are still in-keeping with the style and branding of the assets created for the service.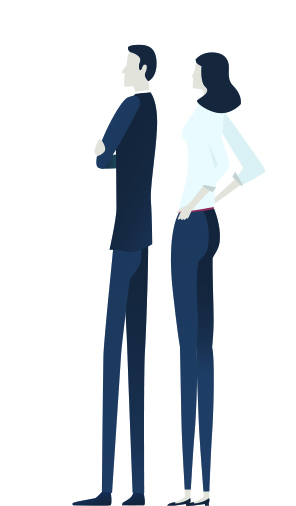 Want to discuss a project like this?
We'd love to help you out. Contact us on hello@bang-on.net or call + 44 (0)1256 370900