Targetting primarily females in their xx with children and secondarily travellers and young professionals, the campaign needed to do several things at once:
strongly communicate how, with one dose, Dioraleze can stop diarrhoea in one hour
position Dioraleze as part of the Dioralyte range to leverage Dioralyte's pre-eminent position in the Oral rehydration therapy category
educate consumers of the advantages of taking a 'stopper' alongside a rehydration therapy
What we did
Creative concepts
Focus groups
Script writing
Storyboarding
Production
Web design and content
Copywriting
Point-of-Sale materials
Bang developed a concept that was strongly a sequel to the current Dioralyte campaign. It retained its unusual humour in describing the lengths someone might go to avoid letting diarrhoea put their life on hold and how Dioraleze saves the day by making this all unnecessary.
The concept was executed with the same production values, cinematographic style and even cast the same lead as Dioralyte's campaign. To emphasise the quirky style (and keep things cheerful despite the unpleseant subject matter) even the scientific, educational animated segment employed a 2D, handdrawn 'retro-chic' style, as opposed to the more commonplace CGI sequences used by most other healthcare ads.
The results also provided a wealth of iconic, campaign imagery that were used across the supplementary campaign materials, from the product website Bang created to point-of-sale materials displayed in pharmacists up and down the country.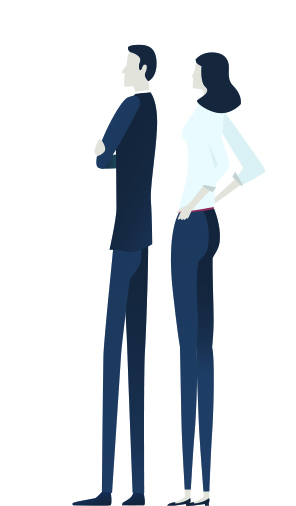 Want to discuss a project like this?
We'd love to help you out. Contact us on hello@bang-on.net or call + 44 (0)1256 370900