Counter Terrorism Policing
Website
The Counter Terrorism Policing website required a refresh to align with the new brand identity, to ensure consistency and ease of recognition for the public.
In addition, each region within the force were required to manage and update their own page for internal and external use, so an intuitive and straight forward design was required.
What we did
Define
Exploration
Development of designs
Testing
A simplified and clean design was used to ensure information was easily accessible and important information was communicated clearly.We created password protected pages allowing regional staff to create resource sharing libraries for staff and media. An intuitive CMS meant that the company could add, update and remove content as and when they required, along with altering some of the layout aspects of the website.
We provided ongoing technical and design support if and when required.
An intuitive website which provided a seamless user experience for the public, and any staff who were tasked with updating the CMS for news, careers and password protected pages.
We also provided some regional training with staff who had basic knowledge of WordPress, along with any written guidance required.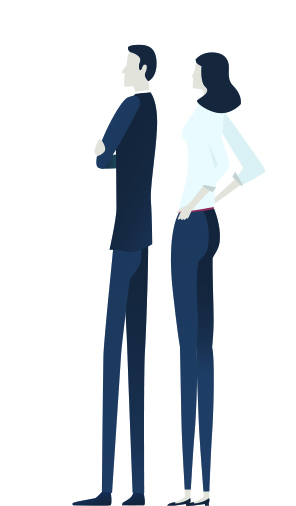 Want to discuss a project like this?
We'd love to help you out. Contact us on hello@bang-on.net or call + 44 (0)1256 370900