Syndol Headache Relief
Campaign
The campaign needed to clearly demonstrate the speed and efficacy of Syndol's painkilling prowess to a primarily female audience and work right across the media mix from TV ads, through web and social media, to point-of-sale.
What we did
Creative concepts
Focus groups
Script writing
Storyboarding
Production
3D animation
Web design and content
Copywriting
Digital advertisinig
Press advertising
Point-of-Sale materials
Taking the lead message "Head for a better place" Bang created a low budget ad with high production values that uses the analogy of a storm to portray the painful experience of a headache. The action of Syndol is then represented as dispelling the storm and bringing on a bright, sunlit day. The striking images were subsequently used across the full suite of campaign materials.
They included a website that was far more than a portal for product info: it sought to help headache sufferers by providing advice on how to avoid headaches and migraines, including how to create a "better place" that avoids headaches through relaxation techniques and streamed, soothing music.
To herald the launch of a new painkiller, Bang developed a multi-channel campaign including TV and web that positioned Syndol as THE painkiller for headache sufferers. Just two weeks into the campaign sales of Syndol quadrupled.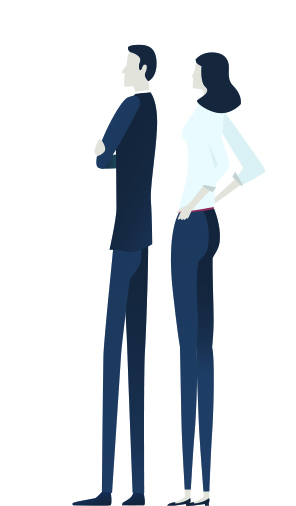 Want to discuss a project like this?
We'd love to help you out. Contact us on hello@bang-on.net or call + 44 (0)1256 370900