Sanofi wanted to advertise and engage with Pharmacists to increase awareness of the Dioralyte rehydration brand, and educate Pharmacists of what the product is and the benefits of Dioralyte for relief of dehydration after diarrhoea.
It essentially needed to be attention grabbing, memorable and easily transported for representatives to engage with the Pharmacists during visits.
What we did
Define
Exploration
Development of designs
Testing
The objectives were clear and we adapted game elements into their marketing strategy, by creating a knowledge-based game which you could play in 30 seconds.
The concept, design, storyboard and mechanics were created with the intention to provide a fun and simple game, which would be easy to follow, as time would be of the essence.
There are many types of games which appeal to different users, so it was important to design the theme and mechanics of the game according to our target group.
A fun and simple to use, drag and drop game which can be easily uploaded as an app onto Tablets. The interactive features helped to further promote the importance of hydration in a fun and memorable aid for the sales team to use.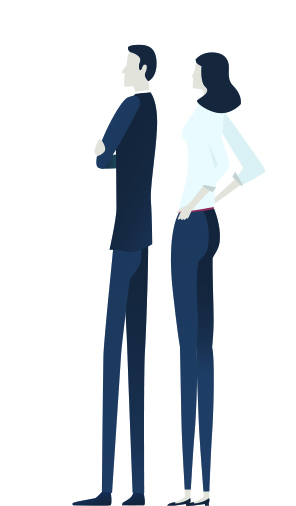 Want to discuss a project like this?
We'd love to help you out. Contact us on hello@bang-on.net or call + 44 (0)1256 370900