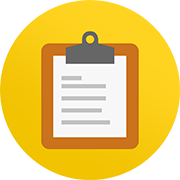 Audits
Whether it's reviewing existing communication material, already commissioned research, business and marketing plan or a full website audit. We are well versed a completing audits. Our aim is to provide clear analysis, identifying areas for additional inquiry and to build on this understanding to create effective solutions.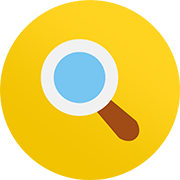 User research
Evaluation and iterations around user needs is crucial. We can provide research into user interaction with your brand, service or creative concept. We can facilitate focus groups, workshops, face to face and telephone interviews, user testing and online surveys to create actionable insights that validate and improve any project.
Brand Development and Design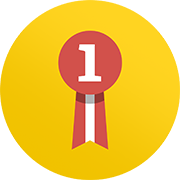 Products and services
We create brands and visual identities which resonate with stakeholders and consumers and add value.
Whether it is creating the visual identity for a major institution, defining the brand platform for consumer products, refining an existing brand to extend its reach, or simply to make it more appealing, we will create the best solution suited for you.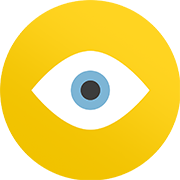 Public sector branding
Brands exist and they matter even if in the public sector people don't like to think of them. They are something which almost everyone can be emotionally invested in, which is why we must get it right the first time. 
We will create a memorable visual identity for your brand, helping you to successfully achieve your objectives.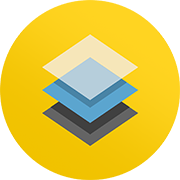 Integrated campaigns
We really enjoy defining 'big ideas' and concepts and executing it across TV, online, Point of Sale, Trade and Consumer Advertising and Social Media. Best of all we really enjoy how it contributes to your success.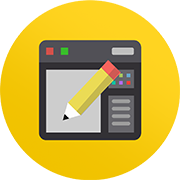 Creative design
We can help when you need to produce on brand material to meet any tactical or strategic objectives. From Shelf wobblers, 3D models, presentations to 300 plus page prospectuses and 1,000 page website, we will work carefully and quickly to craft the appropriate solution.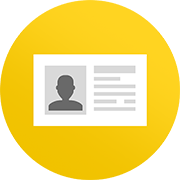 Personas
We can help define key users/personas that detail who the user is, what they do, where they are coming from and most importantly itemises their key objectives on visiting your site. They should not be stereotypes but archetypes. We use them to help focus on the visitor as a real person.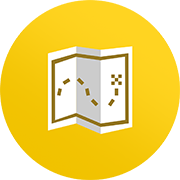 Information architecture
With the accumulated information and considering the totality of user intentions an effective IA can be developed.  This is an integrated view of your site structure. User-flows are created to check that each of the key users obtains easy access to the information that is pertinent to them. We also define the labels that will be used for each navigation item.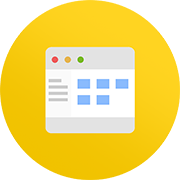 Wireframing
Before pages are designed layouts are developed for the key pages as wireframes.  This allows us to show the navigation, related content and functionality on each page as well as the priority given to each content area.  These should be tested with each key user group.  The findings are used to improve the labelling, layout and functionality before the designs are produced.
Design and Technical Development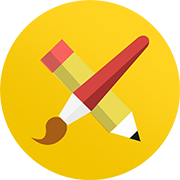 Visual design
The visual design and user interface is crucial to the success of the project and we closely align usability principles, the requirements outlined by the user research, and your brand guidelines. We analyse concepts and ideas in the wireframes and provide visual approaches to support the overall usability of the website – confirming accessibility approach (colour schemes), developing a modular/familiar visual approach to key components and an assets libraries.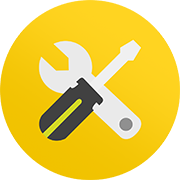 CMS and Application build
We love open source and are great advocates and exponents of WordPress and Drupal applications as a starting point.  We typically work within an agile development process working with you to build on a shell system over short sprints until the functionality is as desired within the budget and timeframe.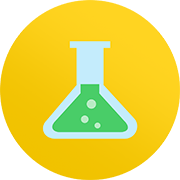 Testing
As content is uploaded to your website, we would test the site and content. We would also work with you to perform a full site test using both manual and automated tools to ensure that things work as anticipated and that content is in the appropriate place and presented consistently.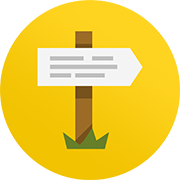 Content creation and migration
Bang have an experienced team of content writers and editors who create engaging, informative, accessible and web friendly content.  We have developed a tried and tested collection of scrapping, exporting and importing tools to help with the process of migrating one site to another.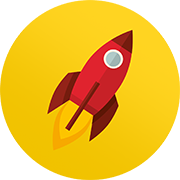 Launch
Our team of developers will ensure that your website is ready to go, hosting is in place, security certificates are applied, analytics is set up, ongoing monitoring is in place and the go live checklist completed.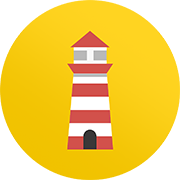 Support and Maintenance
Beyond launch we are able to maintain and support your website to ensure the site remains secure, continues to perform as desired and users are able to simply ask someone if they have an issue.