The Charity Commission is the regulator for the UK's 190,000 registered charities. This is a massive sector, employing over 1.5M people, of whom over 900,000 are volunteers. Without charities, there would be no civil society. Protecting the brand 'charity' is therefore vital. However, the shape and professionalism of the sector is continuously evolving and the regulator needs to evolve with it.
What we did
Branding
Creative design
Visual framework
Photography
The previous brand position for the Charity Commission was one of central government, the Crown and authority emphasising its compliance aspect. Certain stakeholders saw the Commission as bureaucratic, heavy handed and old-fashioned.
Our brand solution showed that the role of the regulator had developed. A visual position was adopted that demonstrated that this modern regulator did not just enforce compliance – it assisted the charities within the sector with guidance and best practice. It is was also a champion for the sector as a whole and an enabler for charities to operate more effectively.
Bang worked with the Commission to identify appropriate values for the organisation, develop new brand strategies and implement it across all channels in the form of a new brand. The timetable was tight – it all needed to be done within a few months.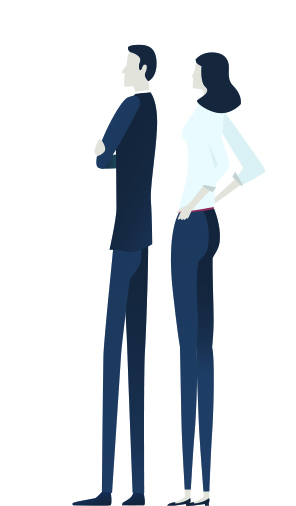 Want to discuss a project like this?
We'd love to help you out. Contact us on hello@bang-on.net or call + 44 (0)1256 370900