Stemming from the White Paper "Switching the Balance of Power", the Department of Health, decided to transfer ownership of the HR agenda back to NHS organisations.
The NHS consists of over 600 organisations, many of which are the largest employers within their particular area. This is a critical function involving pay negotiations (over 70% of NHS costs), recruitment, diversity, and HR improvements. The home for this new organisation is the NHS Confederation – an independent, membership organisation.
What we did
Visual design
Branding
Brand guidelines
Establishing the right brand was essential as the new organisation needed gravitas and credibility from its inception – this is, after all, the largest employers' organisation in Europe. Too close to the NHS Confederation might harm their independence. Too close to the DH might damage their governance arrangements. Too distant might damage their authority. The identity, tone of voice and visual framework are absolutely vital to be consistent and make the brand seem natural and as if it had always existed.
Bang created the brand and produced full brand guidelines for NHS Employers, including comprehensive co-branding guidelines.
During the next six months Bang have produced and artworked a broad range of material – brochures, briefings, reports, consultation documents, leaflets, stationery, presentations, exhibition graphics, screensavers and giveaways. These have been within a full literature system covering the areas of operation of NHS Employers.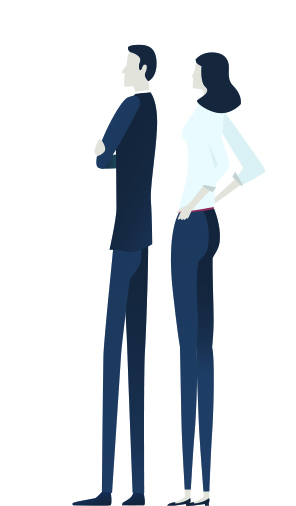 Want to discuss a project like this?
We'd love to help you out. Contact us on hello@bang-on.net or call + 44 (0)1256 370900